free account packed with great features: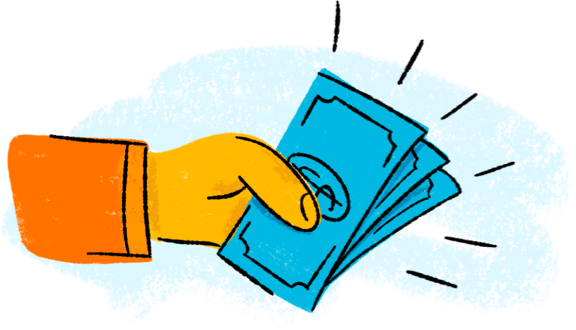 5.00%APY* on your
balance
More interest. More money for you.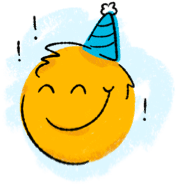 No minimum balance to open, no maximum balance for the rate
It's a win-win for you!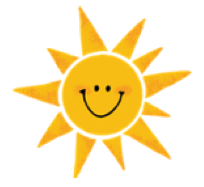 Easy to use app with a personalized dashboard
Keep it basic, or change it to make it fit you.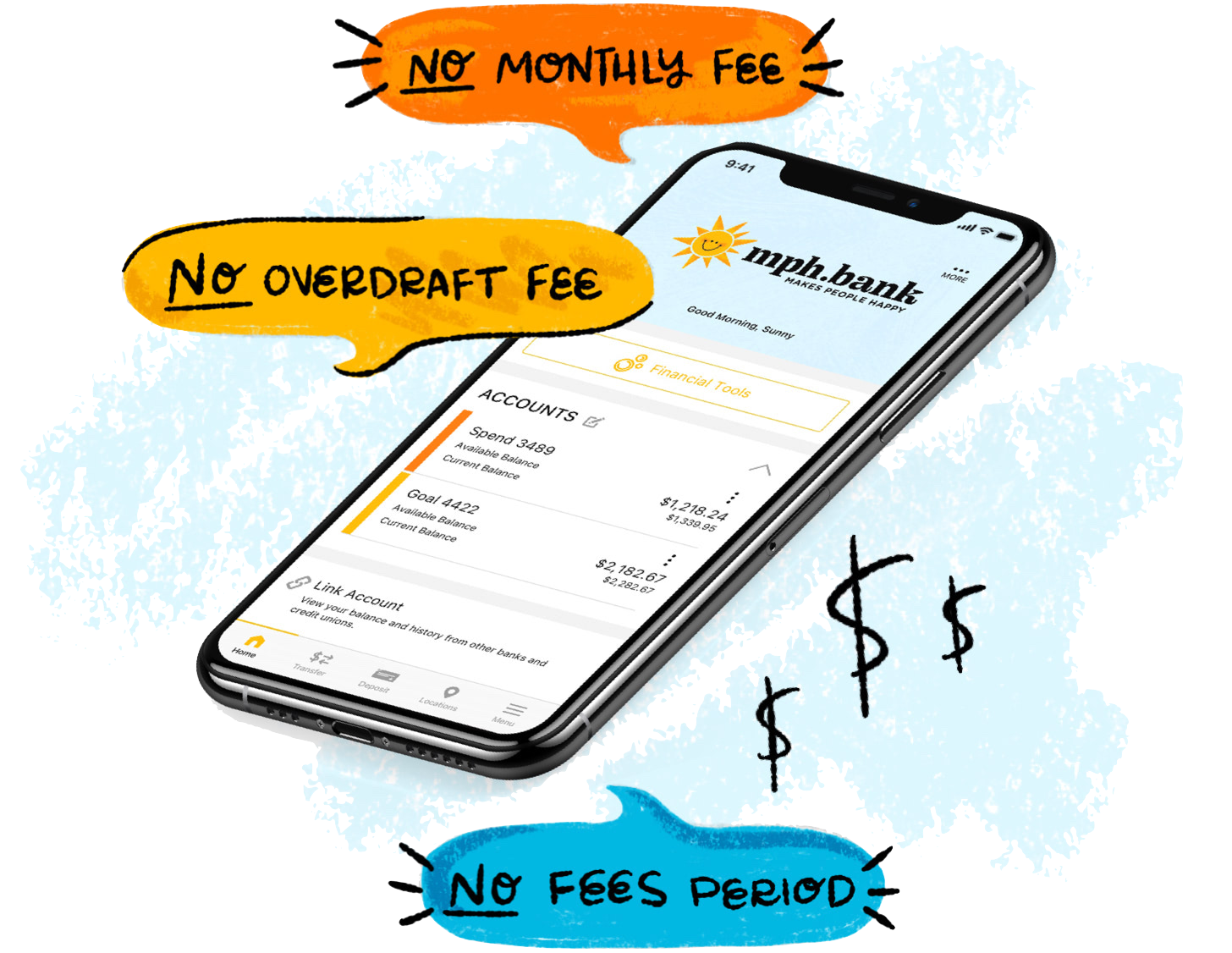 No overdraft or monthly fees
Bye-bye fees. Hello savings.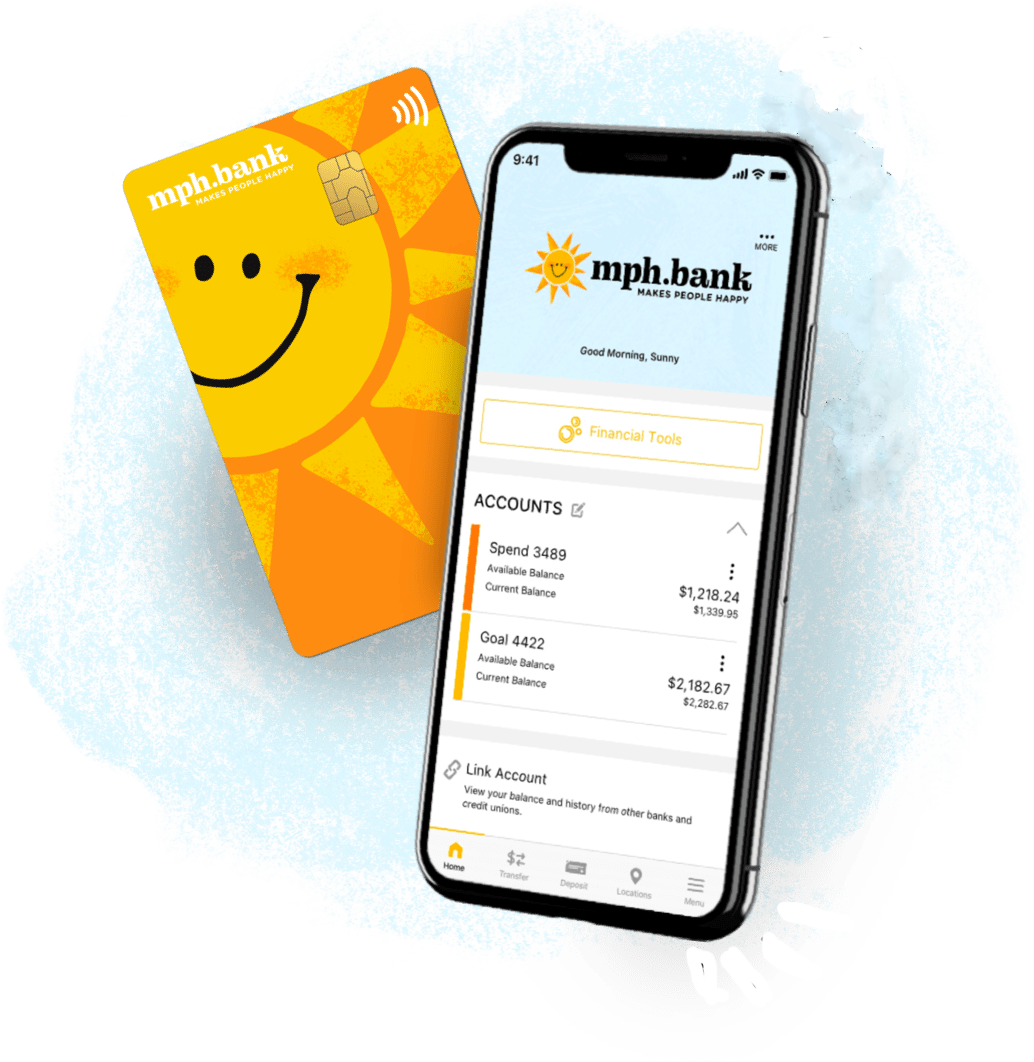 Financial
tools
See all your finances on one page. "Plan" for your future.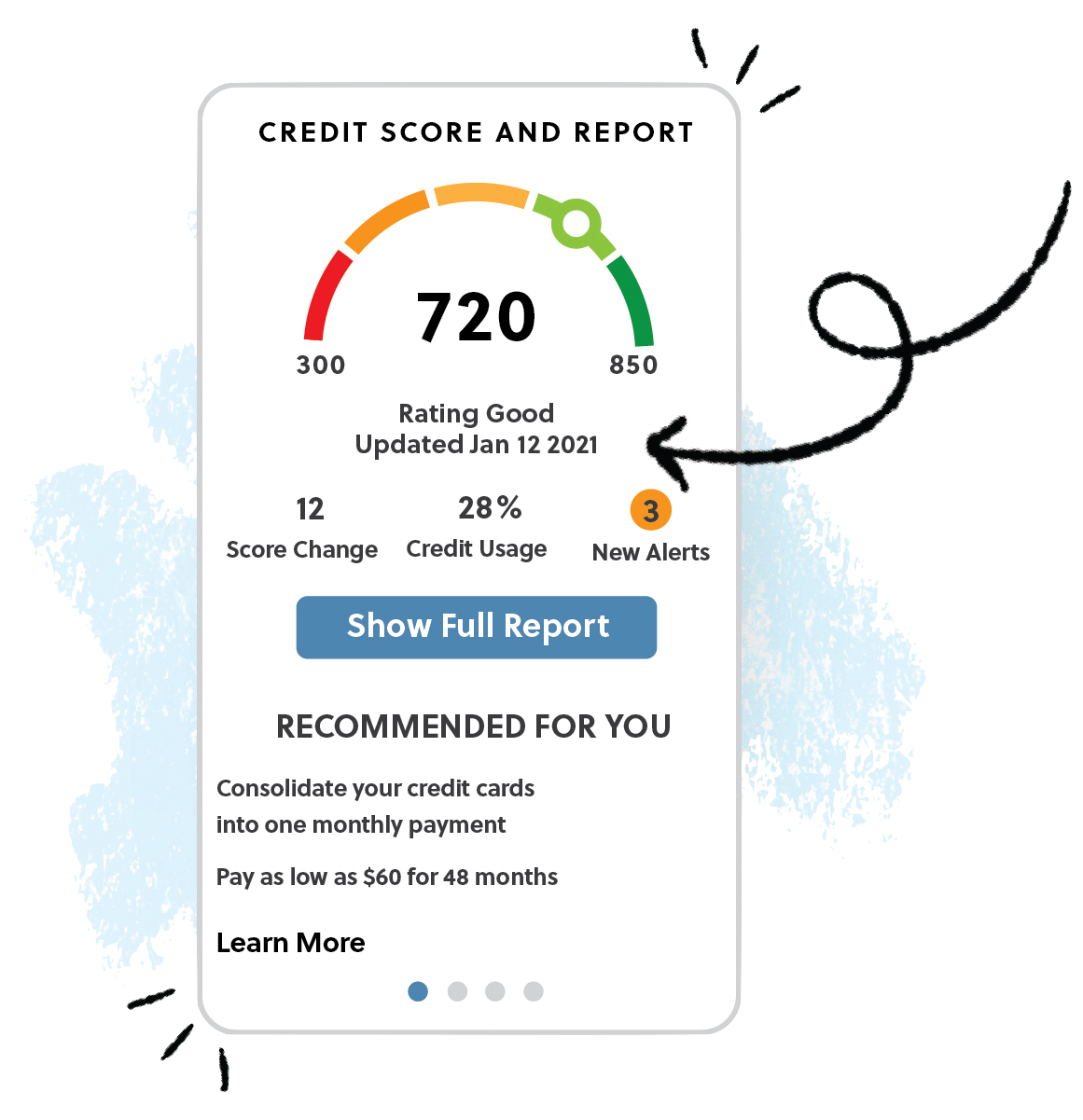 View your credit score
Easily see your credit score and report, get the factors that impact your score, and what you can do to strengthen it.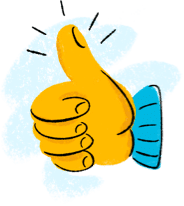 View and print statements
Access your statements 24/7 right from your app.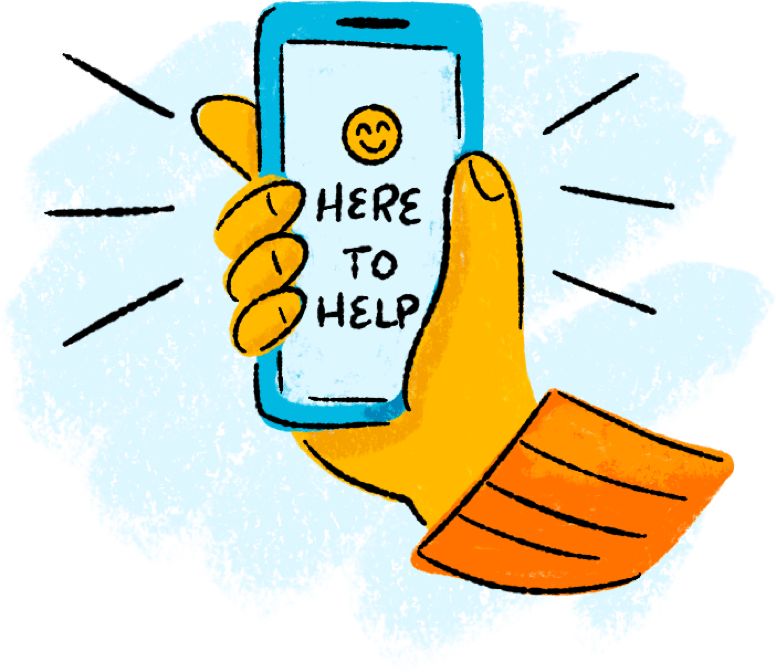 Online help and secure chat
Why wait on the phone? If you have a question about your account, or our favorite Girl Scout cookies, use our secure chat.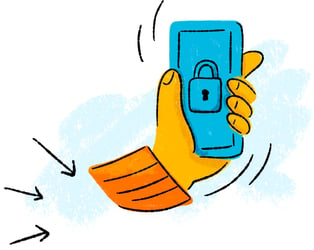 no worries
mph.bank has been created by Liberty Savings Bank. Since 1889, Liberty Savings bank has a long history of offering products and services that deliver value first.
In addition, our security programs protect your accounts with the highest level of fraud protection saving you from losses.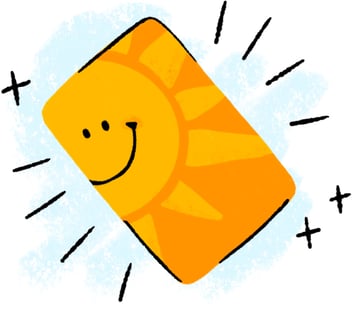 boooyahhh!
mph.bank stands for "makes people happy". How? empowering people like you to achieve financial success. You control your money instead of your money controlling you.
* Future accounts earn 5.00%APY (APY stands for Annual Percentage Yield). All deposit products are provided by, and mph.bank is a brand of, Liberty Savings Bank, F.S.B. Member FDIC.