Fresh
Have you been turned down by other financial institutions because of prior ChexSystems reports? mph.bank's Fresh* digital checking account will allow you to improve your financial standing and start on a path to a solid financial future.
*The Fresh account has a $9.00 a month service fee and $10.00 overdraft fee. - Applications will be considered that have a total of 3 or less Chexsystems chargeoffs with a combined balance of $1,000 or less.
Ready to get started?
Provide us with your email address and we can help get you the info you need to make the decision that is right for you.
fresh account comes with
excellent features:
Your Own "Contactless" Debit Card
Your name, your debit card number, and…a smile.
Personalized Dashboard
Keep it basic, or change it to make it fit you.
Earn 1.00%APY on your Goals savings account balances†
Go ahead, save for that new guitar, bike, car, home, or whatever!
Round-up Widget
A simple way to save that puts you in control.
Financial
Tools
See all your finances on one page. "Plan" for your future.
Zelle® Integration
A fast, safe and easy way to send and receive money with friends, family, and others.
Get Paid Up To 2 Days Early*
It's your cash, get it sooner. Available with any of our spend accounts.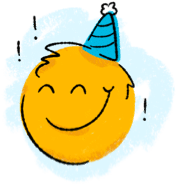 no worries
mph.bank has been created by Liberty Savings Bank. Since 1889, Liberty Savings bank has a long history of offering products and services that deliver value first.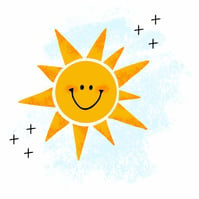 boooyahhh!
mph.bank stands for "makes people happy". How? empowering people like you to achieve financial success. You control your money instead of your money controlling you.